Virtual Tree Lighting - Nov. 27
Watch at 5:50 pm on Facebook.com/CityofMesa
Ice Rink opens Nov. 27, Visits with Santa begin Nov. 28
To provide a safe and healthy environment for all patrons, PRE-PURCHASE of Winter Wonderland Ice Rink tickets for SPECIFIC DAY/TIME will be required this year.
Activities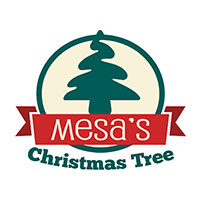 Mesa's Christmas Tree
This 40-foot tall or nearly 4 story tree is the City's official Christmas tree. Check it out on Macdonald north of Main Street and experience the magic of the season…and take a few photos while you're there either by the tree or at one of the sELFie Stations!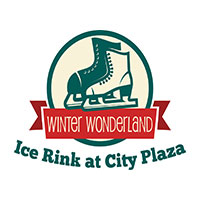 Downtown Mesa will have an ice skating rink just outside City Plaza. The Winter Wonderland Ice Rink is a great way to enjoy the amazing winter weather while skating under the stars.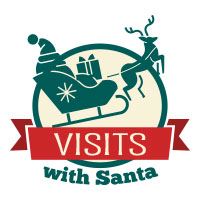 FREE (safe & healthy) visits with Santa Fridays and Saturdays! Bring your cell phone or camera for pictures.