Activities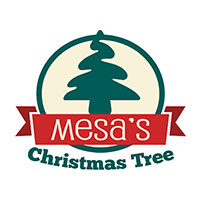 Mesa's Christmas Tree
The Mesa Chamber of Commerce has sponsored Mesa's official Christmas tree. Check it out on Macdonald north of Main Street.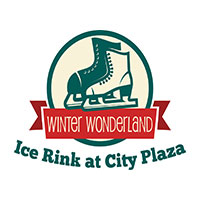 Downtown Mesa will have an ice skating rink just outside City Plaza. The Winter Wonderland Ice Rink is a great way to enjoy the amazing winter weather while skating under the stars.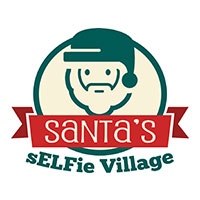 Santa's sELFie Stations
You can create new memories and your own holiday card at Santa's sELFie Stations. Look for stations near the Christmas Tree and along Main Street.